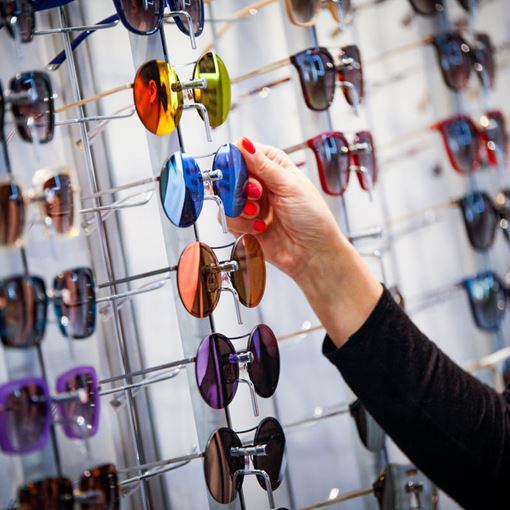 The largest industry meeting in 2021!
For many years now the National Chamber of Optical Crafts and Grupa MTP have been jointly organising OPTYKA Optical Fair, creating an event based on the needs and guidance of both exhibitors and visiting opticians. As a result of thorough consultations with industry representatives as well as the analysis of the schedule of this year's European events, the organisers decided to postpone OPTYKA fair to 22-24 October 2021.
Idea Expo
Offer
Trust the experience! We've been constructing fair stands with passion for over 30 years! Our offer includes constructing and designing as well as untypical solutions. that suits your needs!
Garden City restaurants
Designer restaurants in the business center of Poznań
Elegance, modernity, service at the highest level. Each of the five interiors was created in a different style and in a subtle way refers to flavors. The three-level restaurant complex consists of rooms: Basilico Bistro, Oregano and Wine, Tabasco, Saffron a'la carte, Vanilla, Cinnamon.
Golden Medal MTP
They have reached for gold!
Discover the products that will set trends in 2020!