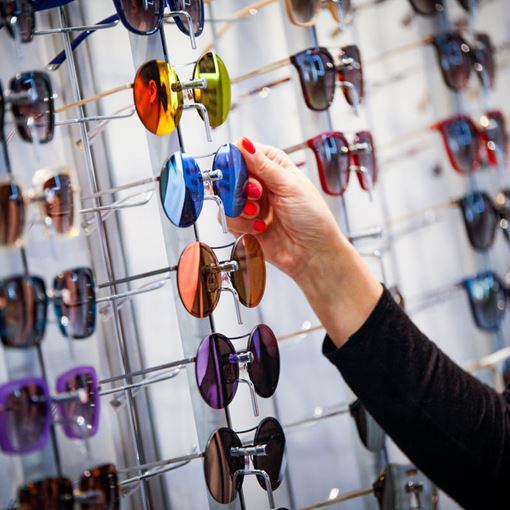 The largest industry meeting will last three days!
The 7th edition of the Optics Fair is already ahead of us. For over ten years, the largest meeting of the optical industry in Poland was held in a two-day formula. In 2020, we invite you to the new installment of the event, which will last three days, so that everyone can see the even greater exposure and take part in an ever richer program of events.
Idea Expo
Offer
Trust the experience! We've been constructing fair stands with passion for over 30 years! Our offer includes constructing and designing as well as untypical solutions. that suits your needs!
Garden City restaurants
Designer restaurants in the business center of Poznań
Elegance, modernity, service at the highest level. Each of the five interiors was created in a different style and in a subtle way refers to flavors. The three-level restaurant complex consists of rooms: Basilico Bistro, Oregano and Wine, Tabasco, Saffron a'la carte, Vanilla, Cinnamon.
Golden Medal MTP
They have reached for gold!
Discover the products that will set trends in 2020!
W tym samym czasie
POZNAŃ SPORT EXPO autumn 2020
POZNAŃ SPORT EXPO autumn
POZNAŃ SPORT EXPO fair is an interesting event for all people actively engaged in sports as well as marathon runners. Poznań Sports Expo is an event for people keen on sports: fans of running, triathlon and outdoor sports. It is therefore a great opportunity to present the latest range of clothing and accessories for running sports, listen to customers' feedback and learn their expectations, as well as to make direct sales to end customers.
Targi Mieszkań i Domów Wrocław
Targi Mieszkań i Domów Wrocław